Don't Miss out on this crazy Open Water Special!!
SAVE HUGE when signing up for your OPEN WATER COURSE with Scubaversity!
Five Extra VALUE ADD Workshops:
Equipment Lecture - Full overview of Scuba Masks, Snorkels, Scuba Fins, Exposure suit (Wetsuits), Dive Boots, Chicken Vest, Gloves, Scuba Accessories like suit shampoo, anti fog, neoprene straps, dive bags etc. Including hard gear (BCD's, Regulators and Dive Computers.)
Peak Performance Buoyancy - Excellent buoyancy control is what defines comfortable scuba diver.
Diving Skills - "Practice makes Perfect" in depth review to ensure your Confidence. Proper Knowledge replaces fears and fantasies with correct information.
Local Diving - South Africa as a diving destination. This includes Coastal destinations like Sodwana Bay, Cape Town, Unkomaas (Aliwal & Scottsburgh) Inland destinations such as Bass Lake, Miracle Waters, Komati Springs, Marico Oog & Sterkfontein Dam. we also discuss the various International destinations like Mozambique (Malongane, Ponta Do Ouro and Northen Mozambique) Red Sea, Thailand, Bali, Tanzania etc.
Fish Identification- Know your fish! Scubaversity boasts itself with their very own Fish Guru, Annie Brown. With her help we give you the tools and knowledg to distinguush and identefy fish.
NEW PADI Open Water Touch Materials.
Use of BCD, Regulator & Cylinder plus ALL airfills.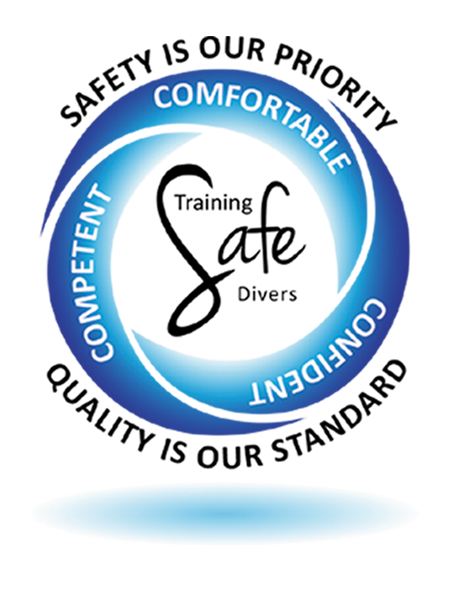 IN ADDITION:
We offer UNLIMITED pool sessions and qualifying dives.
We GUARANTEE our customer service or money back.
We BEAT any written or online equipment price!
Sign up for your PADI WINTER Open Water Course and recieve an FREE Padi Goodie bag!
To Book e-mail : sales@scubaversity.co.za / 011 958 2418
Latest Images