Your diver certification begins here!
If you've always wanted to take scuba diving lessons, experience unparalleled adventure and see the world beneath the waves, this is where it starts. The world's most popular and widely recognized scuba course.
To enroll in a PADI Open Water Diver course (or Junior Open Water Diver course), you must be 10 years old or older. You need adequate swimming skills and need to be in good physical health. No prior experience with scuba diving is required.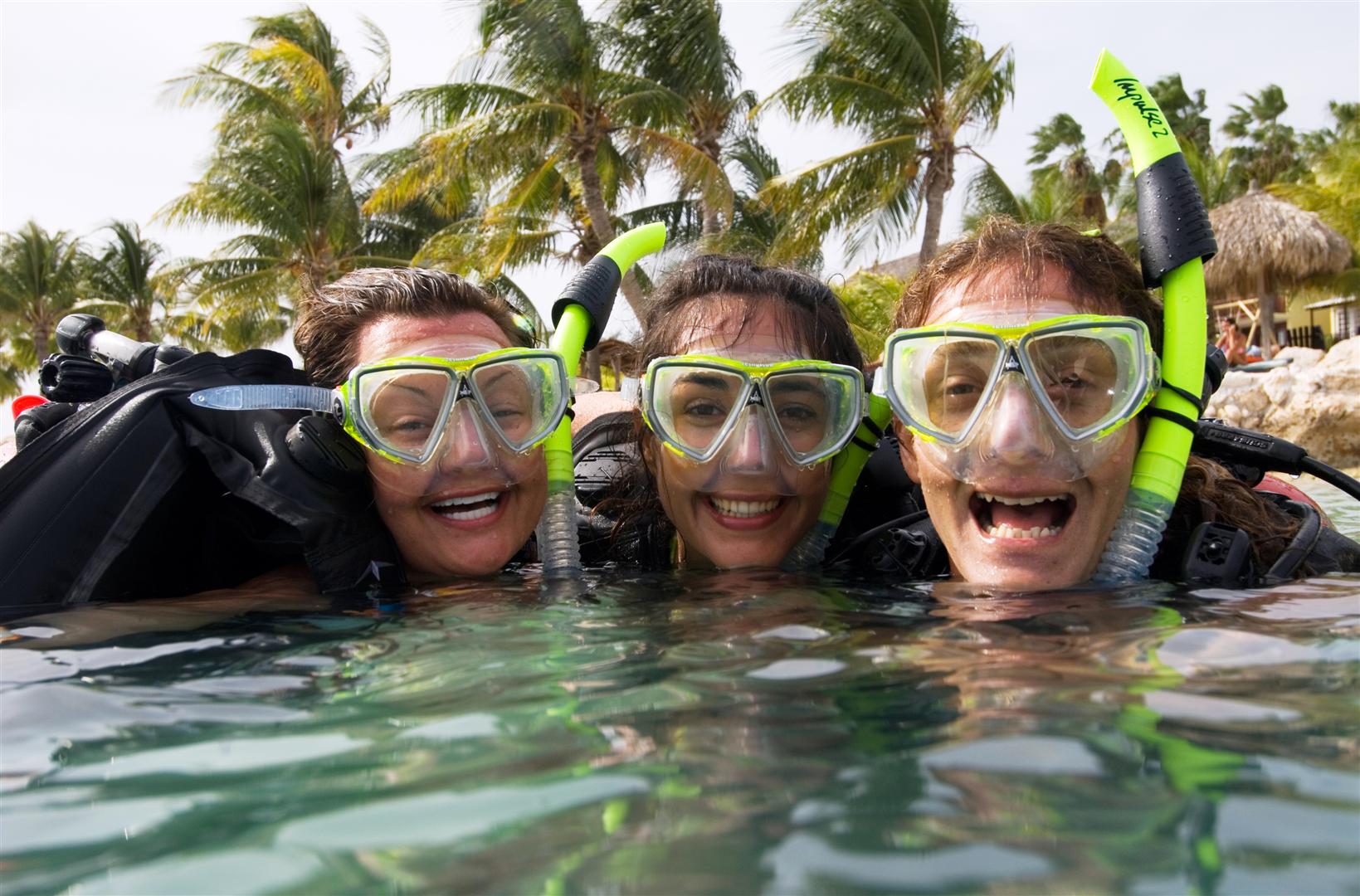 Option 1: Scubaversity Value Course
The 5 Star Scubaversity Course which includes; focused lectures, Reduced Instructor to student Ratios, Unlimited confined water sessions for individual attention. Money back guarantee*
Additional Added Value Lectures lead by a PADI instuctor:
Full Orientation
Equipment Overview
Peak Performance Buoyancy
Personal Gear Fitting
Complete Dry Skill Workshop
Local Diving
Fish Identification
Theory review & Confirmation
Option 2: Scubaversity Self-Study Course
Designed for the customer who has little time and a tight budget. On your own time you need to work through all the knowledge development sections, quizzes and complete the exam before the pool sessions.
We'll meet you at Scubaversity's pool to start your pool sessions which includes 5 confined water sessions. Extra pool sessions can be arranged at a cost of R150 per session.