Scuba Diving in Komati Springs
Views of spirogyra and spectacular shear walls plummeting into the depths. The multi-level cave system ranges from 9m, 18m, 24m, 38m, 48m, 68m, 108m and beyond. This is set in a beautiful tranquil environment with lush vegetation, ideal environment for some exciting inland diving – something different to Miracle or Bass. We will be camping so pack the tent, bedding, chairs and some "Obies" to keep you warm socialising around the campfire.
As an added extra bonus  drive down with us on Friday after work for an extra night at Award Winning Badplaas, Forever Resort. This makes it a fantastic family get away as offer a wide range of activities for the whole family; like a water park & slides, Warm Water Springs, Spa and Eco Adventures.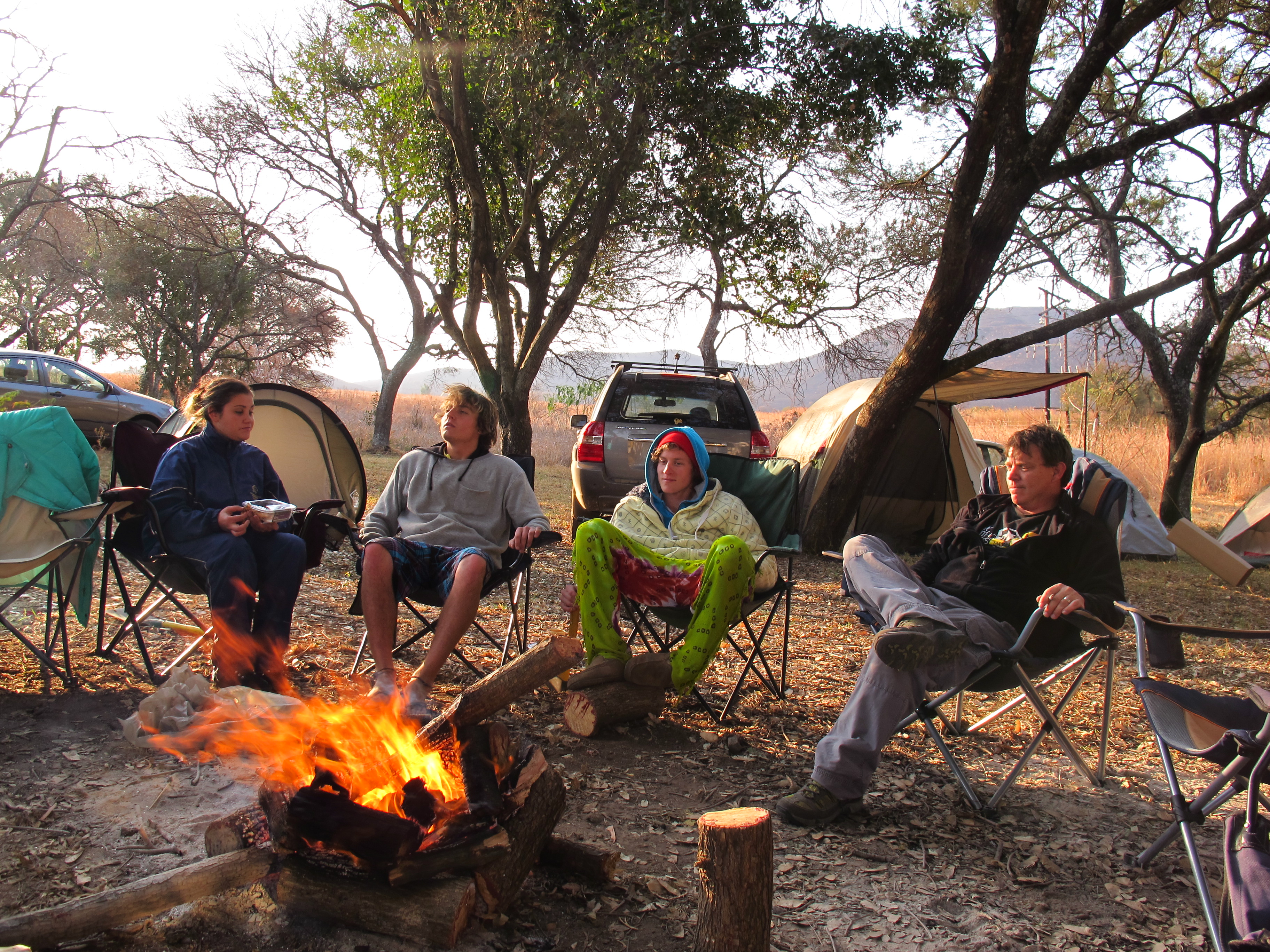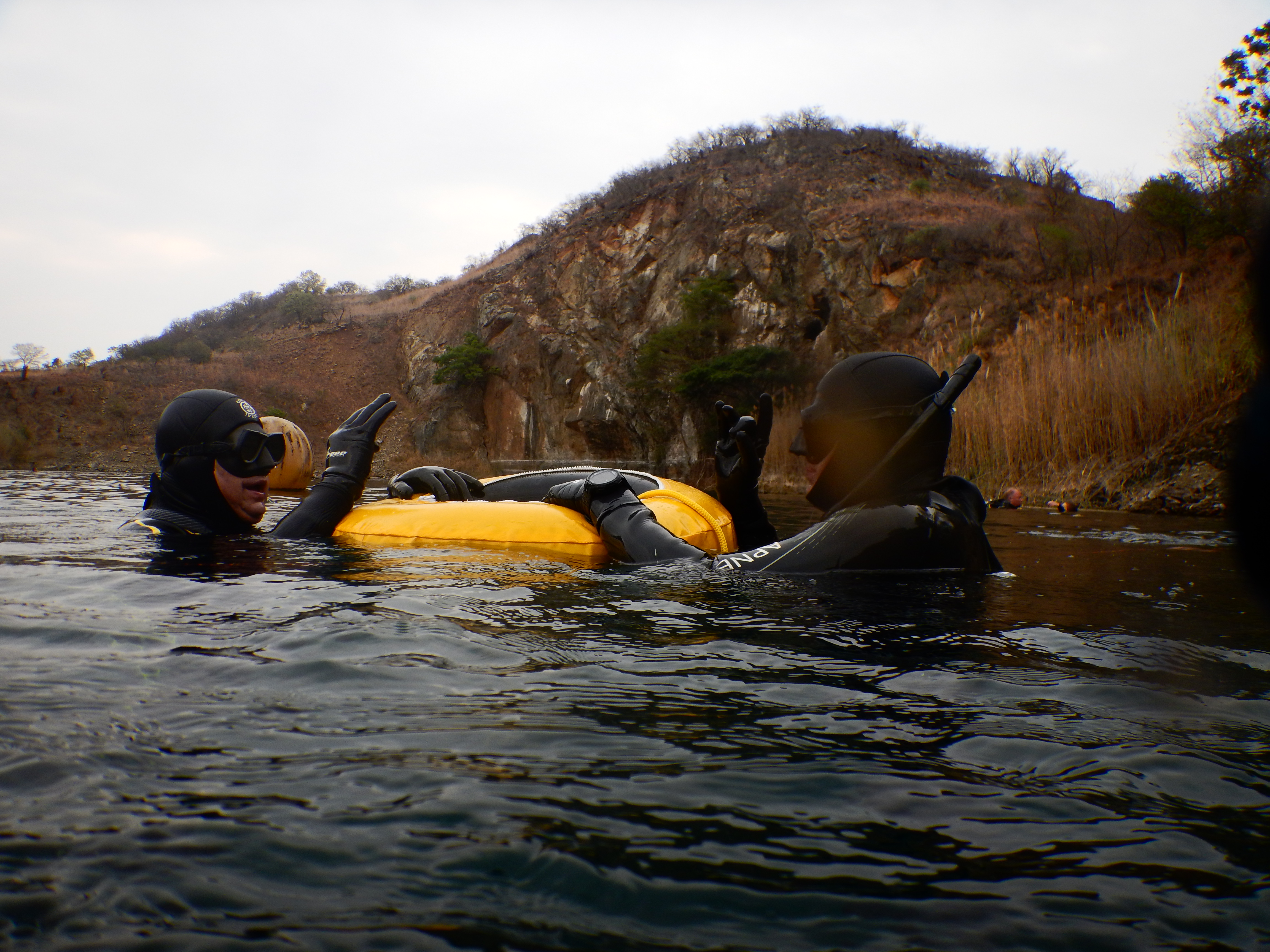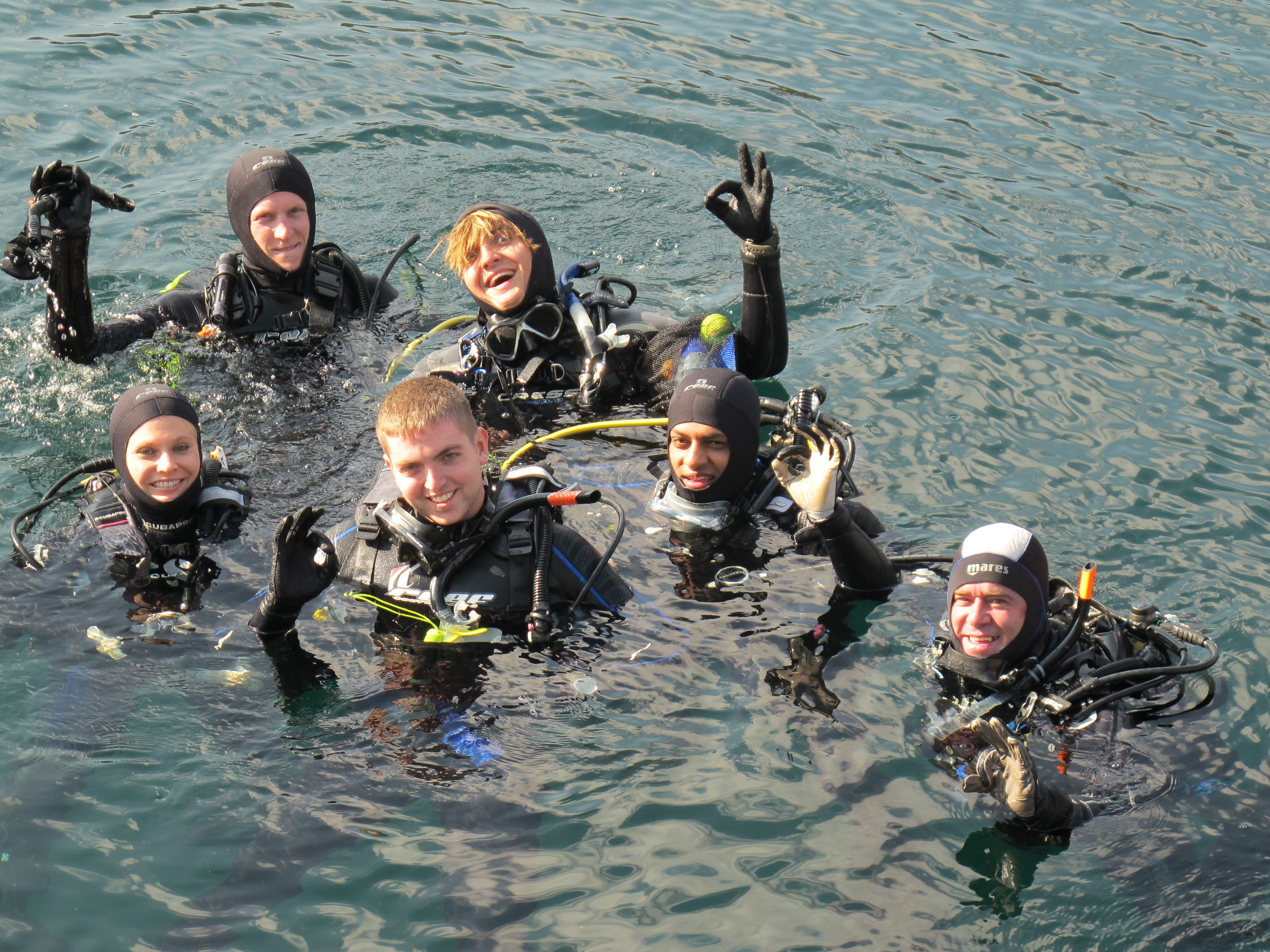 Trip Cost

Club Member

Non Club

Prices subject to change without prior notice.

Casual Diver

R 999

R 1 100

Non Diver

R 685

R 785

Excludes

Non Member Equipment Rental @ R60 per item.

Enriched Air (Nitrox), Trimix & Heliox Fills.

Friday Night Barbeque

Includes

Entrance.

Airfills.

2 Breakfasts & Stew

Prices subject to change without prior notice.