Since 1993 when the dive center was founded, many skilled and competent divers have been trained and certified by our instructors, we have over 30 professional instructors who are passionate about scuba diving and training students.
4 Lecture Rooms.
Showroom with all the major brands.
Air & Nitrox Filling Station.
Quality Rental Gear.
A chill area for divers to come and relax.
Kiosk for refreshments.
Our very own Pizza Combi.
Beach Volley Ball.
Onsite Campus for Instructors.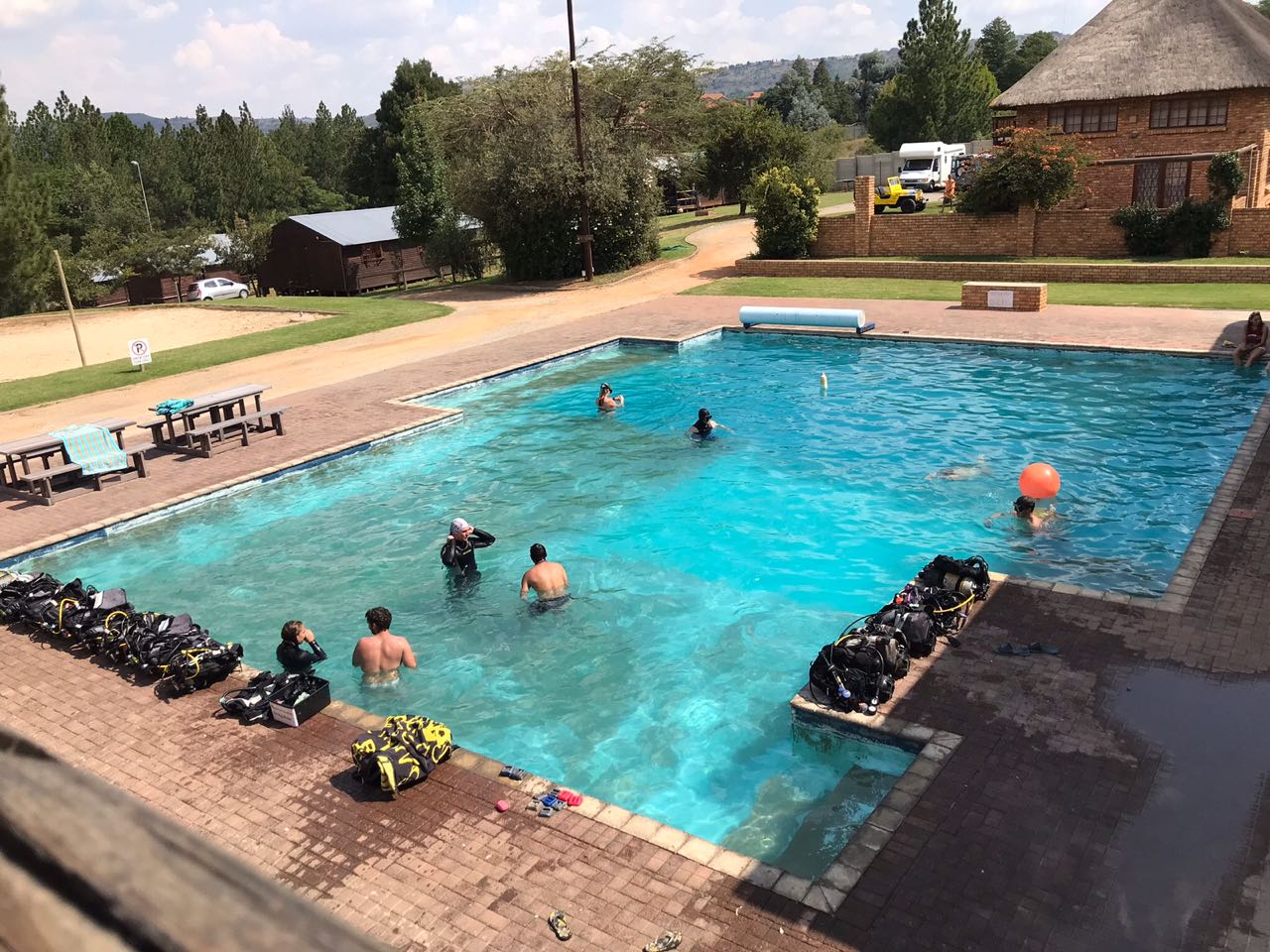 The pool is unique and one of a kind. Measuring 17m x 12m with a maximum depth of 5m it is the perfect training environment for any diver. It has various depth level to ensure a comfortable descent for new divers and allow for good bouyancy practice. The static bouy in the middle helps student divers to experience direct down descents as in an open water environment.