Do you love or fear sharks and/or do you want to learn more about them? Enroll on this course and discover the value of sharks to marine ecosystems. You'll learn more about the causes of declining shark populations and the actions you can take to become a knowledgeable and passionate shark defender. By being informed, you can dispel misconceptions and act to protect sharks. Be the voice for the sharks!
MAKE TIME FOR THE MAKO SHARK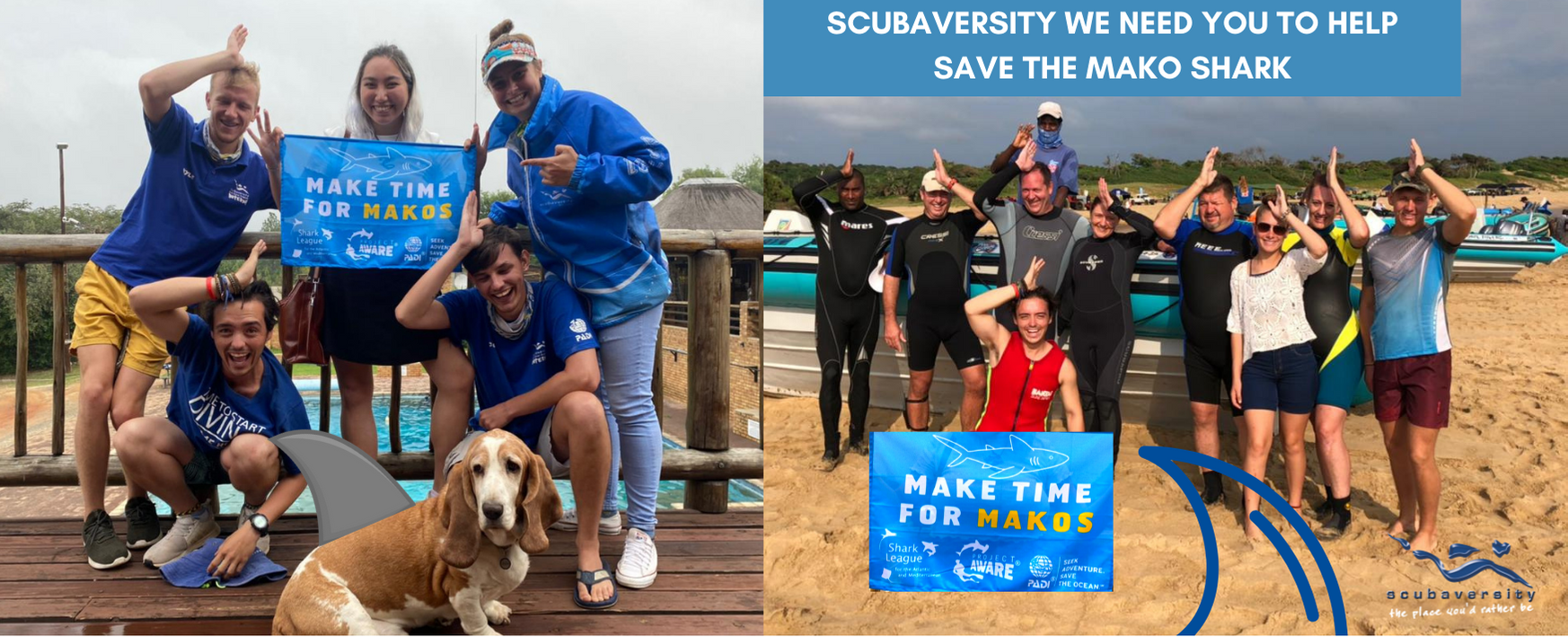 "Mako sharks are particularly vulnerable to overfishing, especially in the North Atlantic, where we have seen populations decline severely. It is currently estimated that the shark population will take 50 years to fully recover if fishing bans were implemented today," says Ian Campbell, Associate Director, Policy and Campaigns of PADI AWARE Foundation. "By working directly with PADI Members to raise awareness of the issue with the diving community, we aim to encourage governmental support of mako shark protections in the Atlantic."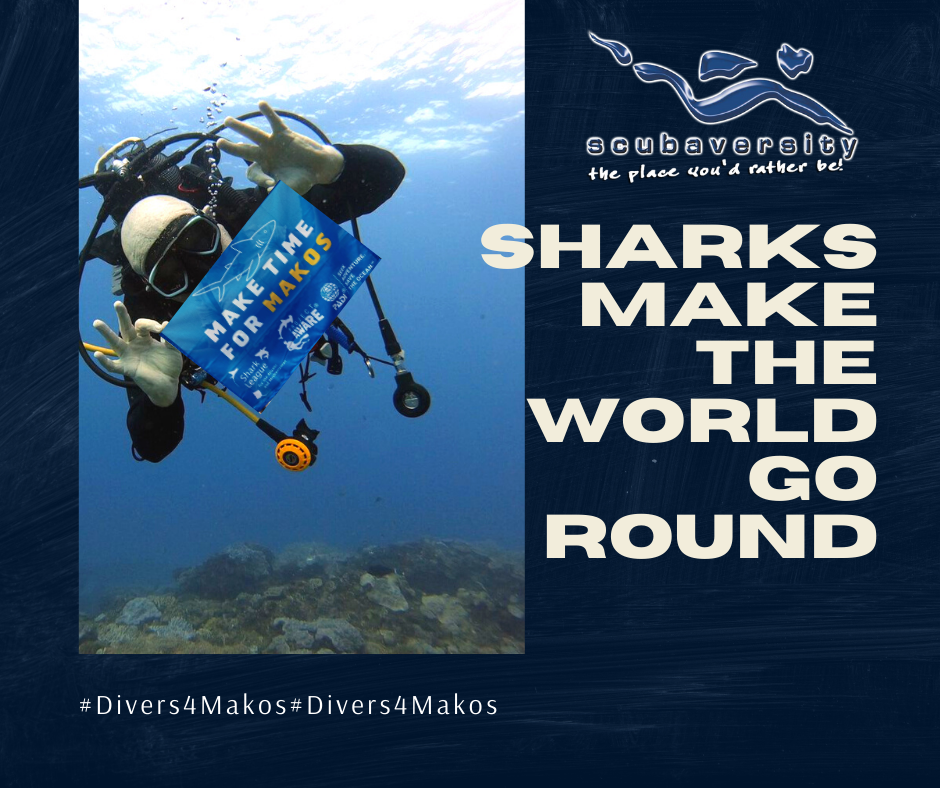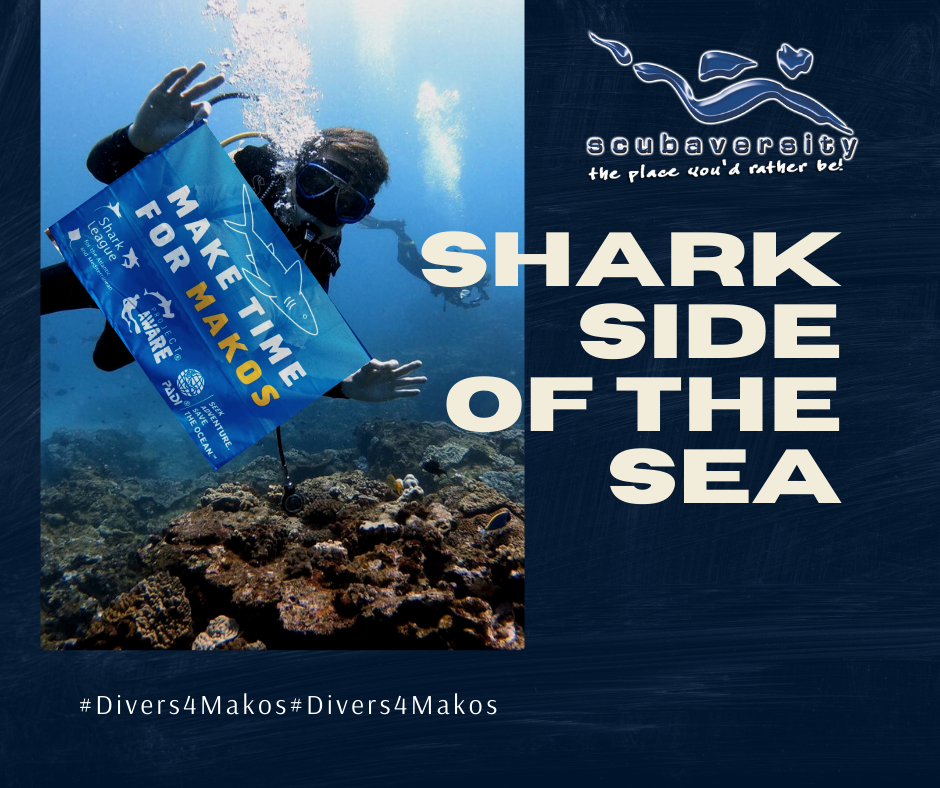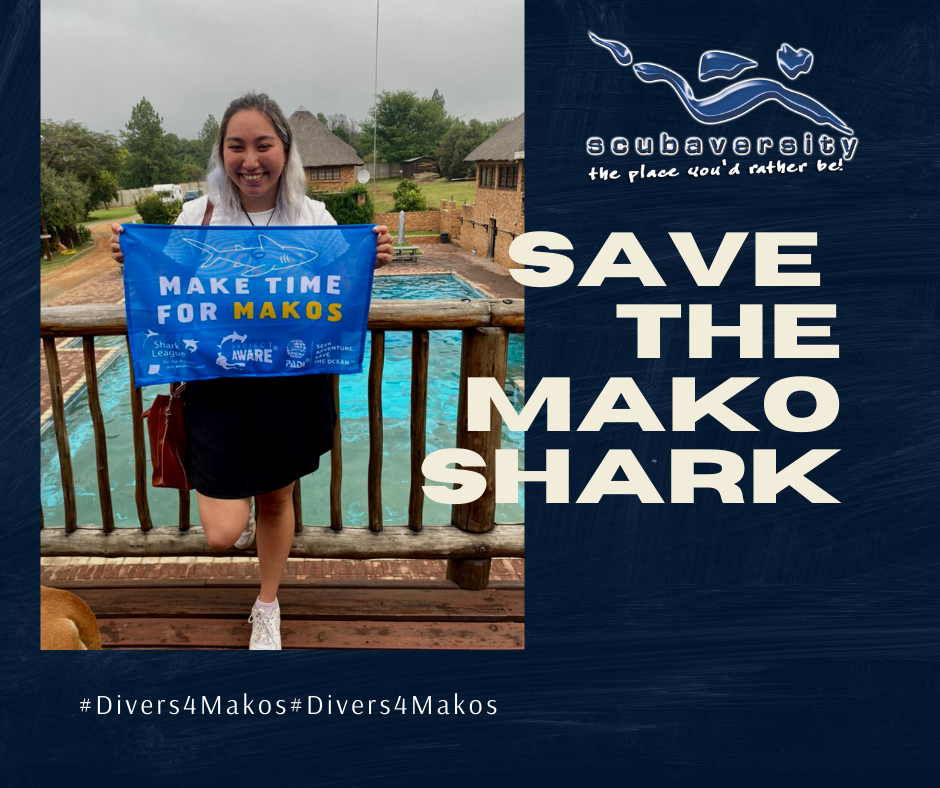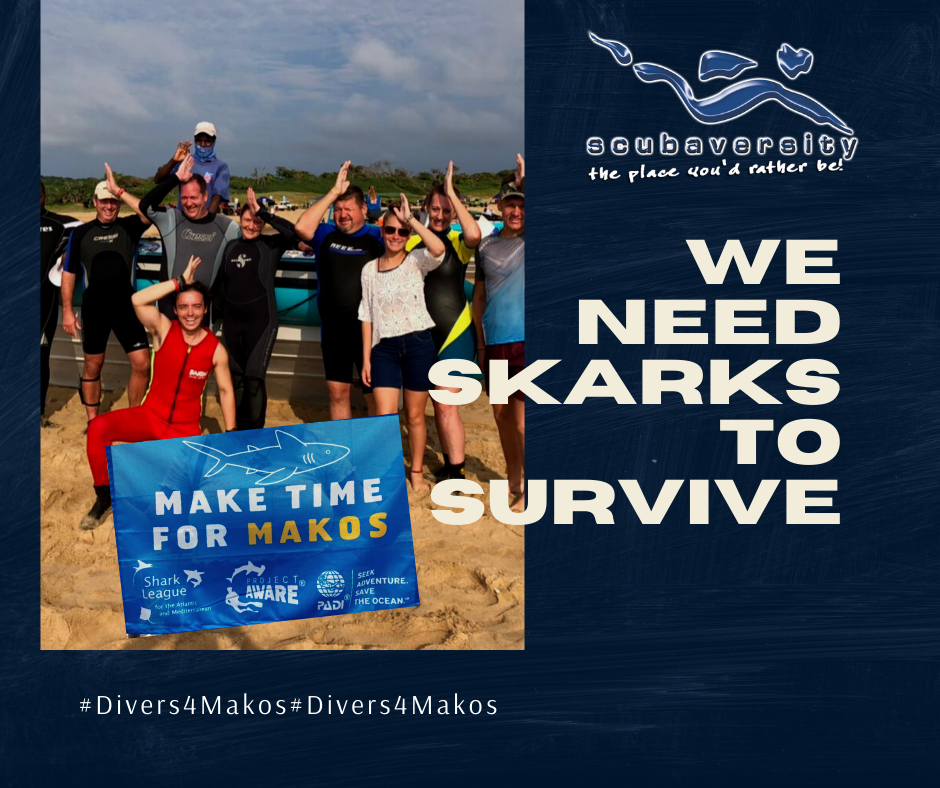 The PADI AWARE Foundation launched the mako shark campaign in February 2021. In addition to the global #Divers4Makos petition that has earned nearly 30,000 signatures to date, the campaign focuses on two key countries—Brazil and South Africa— whose governments have yet to publicly support the ban. The campaign provides PADI Dive Centers, Resorts and Professionals in the regions with the PADI AWARE Shark Conservation course so they can directly educate divers and members of the public on the importance of mako sharks for the ocean.
PADI Junior Open Water Diver (who is at least 12 years old) can also enroll on the course.
Shark in Peril Video... Makes you wonder....mmmmhhhhhh.