Your diver certification begins here!
If you've always wanted to take scuba diving lessons, experience unparalleled adventure and see the world beneath the waves, this is where it starts. The world's most popular and widely recognized scuba course. 
To enroll in a PADI Open Water Diver course (or Junior Open Water Diver course), you must be 10 years old or older. You need adequate swimming skills and need to be in good physical health. No prior experience with scuba diving is required.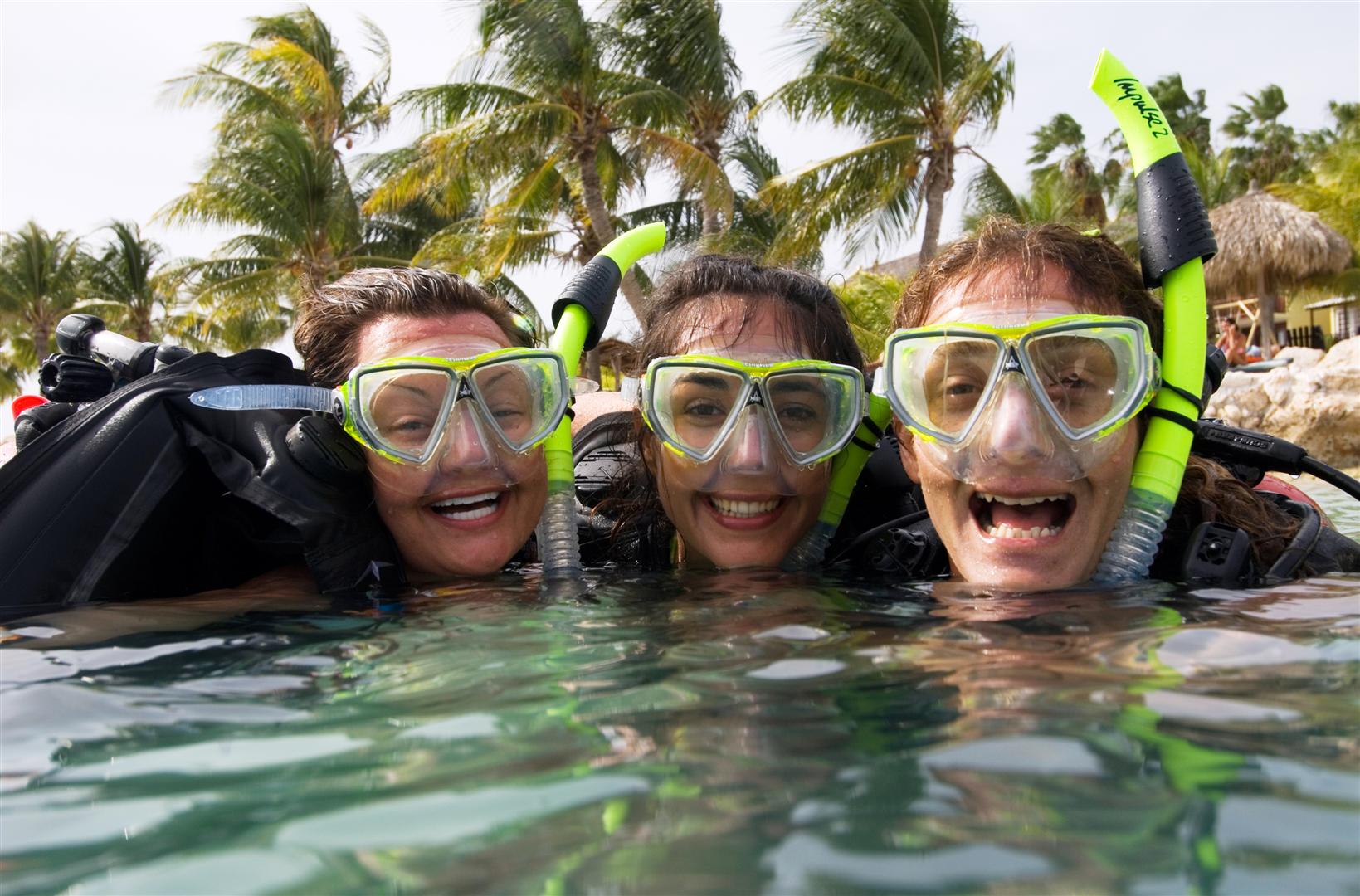 The 5 Star Scubaversity Course which includes; focused lectures, Reduced Instructor to student Ratios, Unlimited confined water sessions for individual attention. Money back guarantee*
Additional Added Value Lectures lead by a PADI instuctor:
Full Orientation
Equipment Overview
Peak Performance Buoyancy
Personal Gear Fitting
Complete Dry Skill Workshop
Local Diving
Fish Identification
Theory review & Confirmation
Course Price: R4550
OPEN WATER DIVER COURSE 2020

 Start Date

 Limit of Attendees

 

 Feb 3

 16

 March 9

 16

 March 30

 16

 May 11

 16

 July 6

 16

 July 27

 16

 August 17

 16

 September 7

 16

 September 28

 16

 Nov 2

 16

 Nov 16

 16
Please contact us to enquire about available places and the end date of a course.