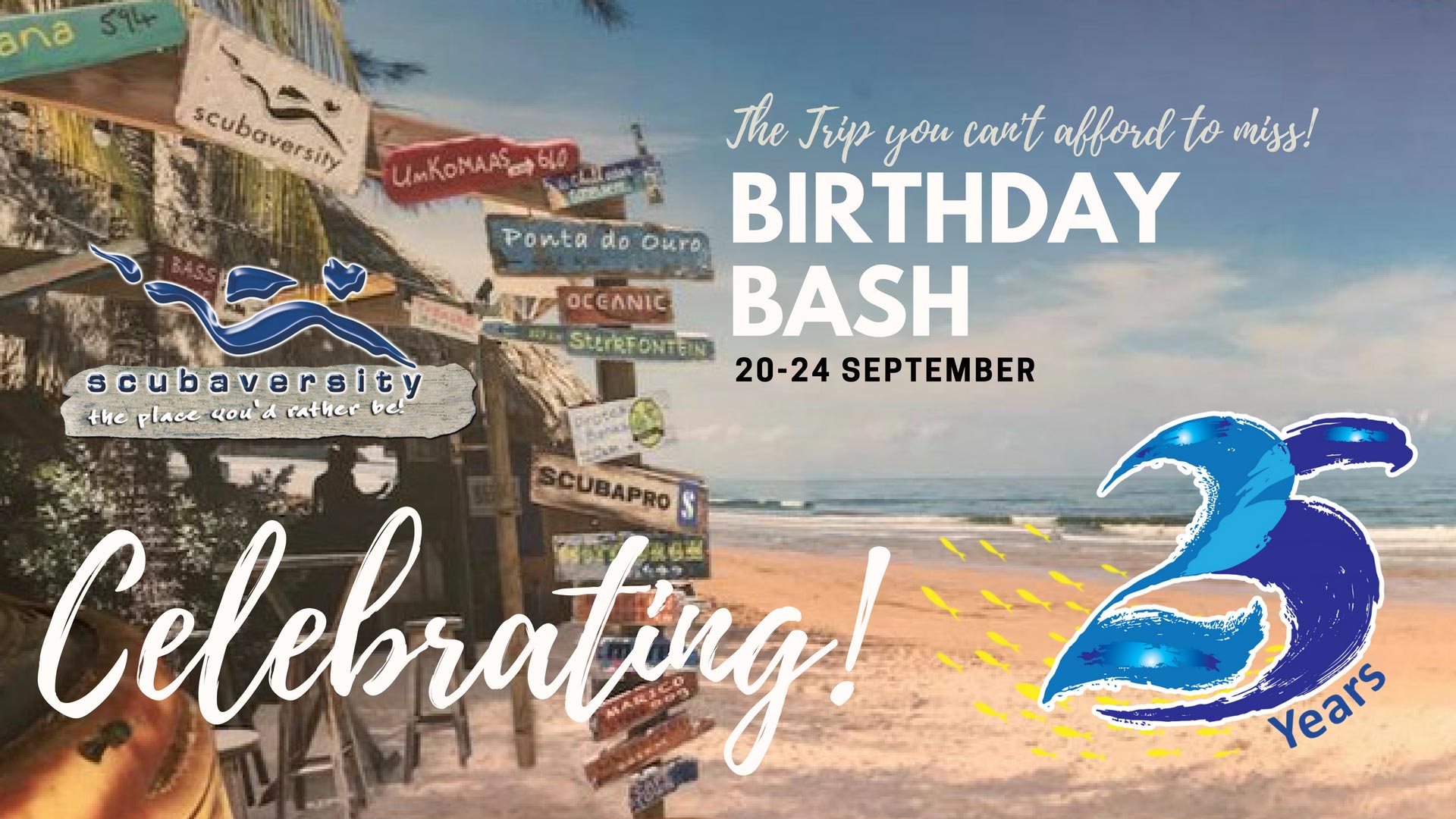 Sodwana's conditions are awesome, hence the relocating there!
Sunny skies and hot day time temperatures. Incredible visibility between 12 and 16 meters, maybe even 20m if were lucky. Humpback Whales normally begin their migration north past Sodwana this time of year and can easily be seen from the shore. Those who have been there know and have done it more than once, and keep coming back. 
We will be staying at South Africa's best Dive Resort. Situated within the reserve it is geared towards an easy diving Holiday. The food is good, accommodation is great and best of all there is a range to fit everyone's budget. This is undoubtedly the best Sodwana trip of the year so don't miss out!
Next Trip: