WHY BECOME A SCUBA INSTRUCTOR

A JOB WHERE YOU ACTUALLY ENJOY WHAT YOU DO FOR A LIVING."SECRET TO A HAPPY LIFE; FIND WHAT YOU LOVE, AND GET PAID FOR IT.
"PLENTY CAREER OPTIONS FROM RETAILING TO MANUFACTURING TO RESORT OPERATIONS. THE ENTRY TICKET IS AN INSTRUCTOR CERTIFICATION.
BECOME A WORLD TRAVELLER,
STOPPING TO WORK ONLY WHEN THE FUNDS GOT LOW.
CAREER OPTIONS IN RECREATIONAL DIVING ARE ABUNDANT, ENTRY IS YOUR INSTRUCTOR CERTIFICATION - THE SECRET CODE THAT GETS YOU A DREAM CAREER.
CAREER POSSIBILITIES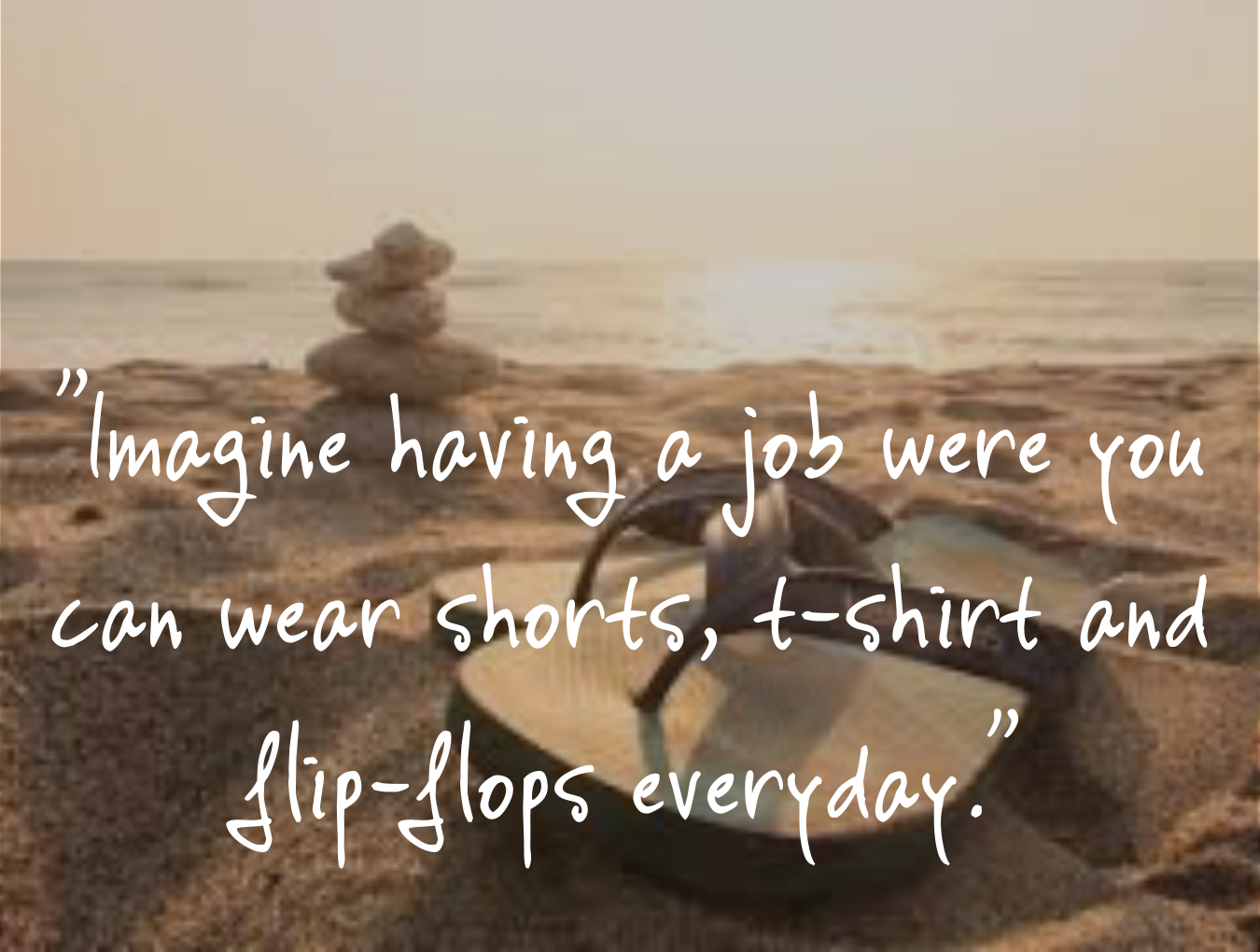 Instructor

Sales/Retail/Marketing

Entrepreneur

Tour Guide/Eco Tourist

Equipment repair Technician/Manufacturer/Importer

Boat/Live Abroad Operator

Business Management

Film Industry and Professional Photographer

Dive Resort Owner/Manager

Editor/Website/Graphic Designer

Travel Wholesaler