Bacon is the duct tape of the Kitchen it can fix everything.
How to eat a "Bekka Broodjie"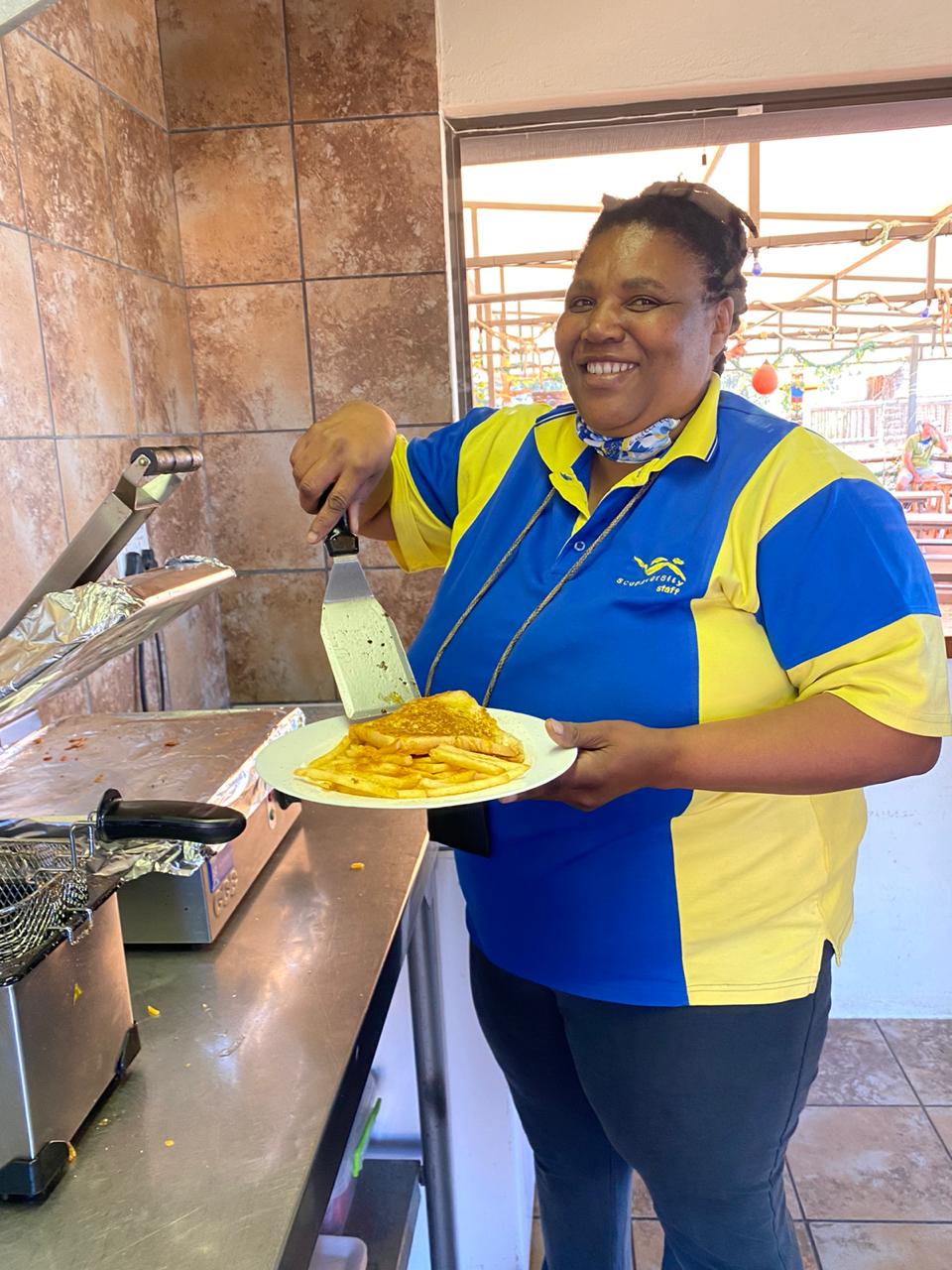 Before I start to explain how to eat a "Bekka Broodjie,"
Let me tell you why it is called a "Bekka Broodjie," Cause it is made with LOVE,
In fact, there is actually a song for this "Bekka Broodjie" called – "DON'T GO BACON MY HEART"
Either you like BACON or your Just wrong! But this " BEKKA BROODJIE "
made with you guessed it… BACON EGG AND CHEESE, "Oh!" and don't forget the Love that Rebecca makes it with,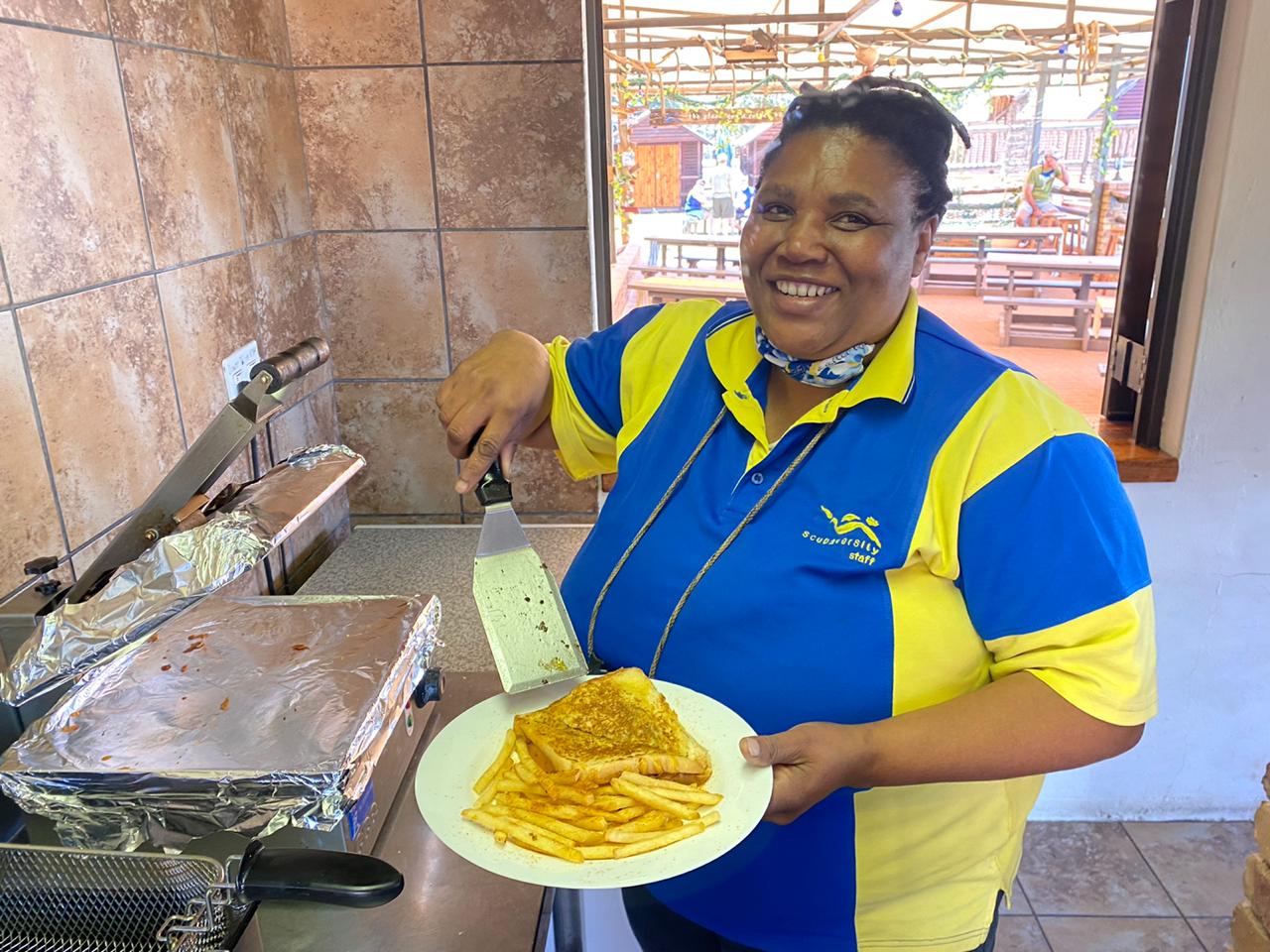 This is the most scrumptious snack to have in the morning before a dive, or after a morning dive, & we will not judge you for having the "Bekka Broodjie" for lunch! It as an anytime snack, and it makes you feel GOOOOOOOD!
Always get the "Bekka Broodjie" With Chips and Chip Spice! It just goes so well together.
So how do you eat a "Bekka Broodjie"?
At the kiosk Upstairs from the pool area, ask for it by name,
Use this Phrase " PLEASE CAN I HAVE A BEKKA BROODJIE MADE WITH LOVE AND CHIPS"
When the wait is over and Rebecca calls your name excitement runs through your body, some even get Goosebumps, This is what you do…
USE BOTH HANDS OR JUST ONE I DON'T CARE BUT MAKE SURE IT ENS UP IN YOUR MOUTH,
NEVER EVER USE A KNIFE AND A FORK,
MAKE SURE THAT YOU EAT ONE ATLEAST EVERY WEEKEND.